Custom Designs
Made To Order, Made To Measure
For enquiries, contact us at info@forest-child.com
The Time Traveller
Rewinding the clock to The Time Traveller's satchel, crafted out of Crazy Horse Leather. First one ever.
Enhanced Time Traveller
Same design, with more experience.
Flat Tote Details
Flat but never on the details honey.
The Savior
Easy reach for your precious keys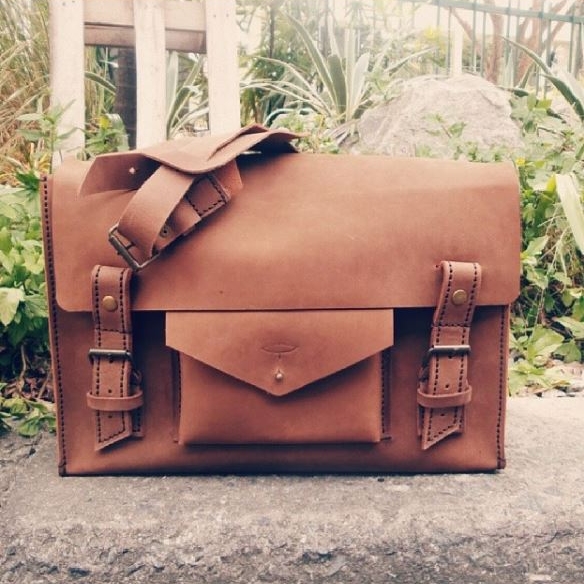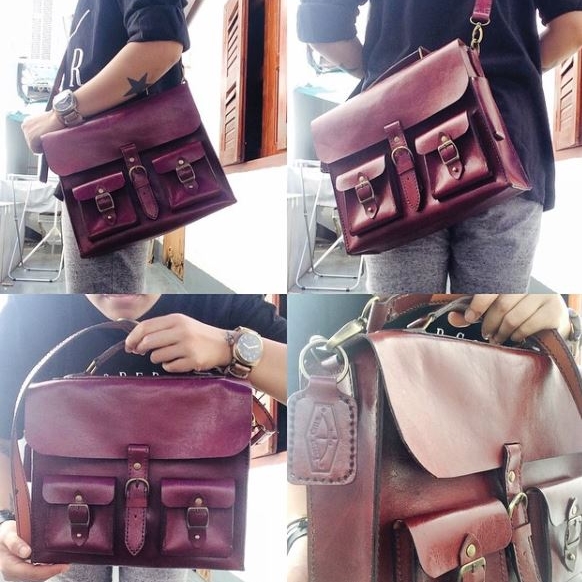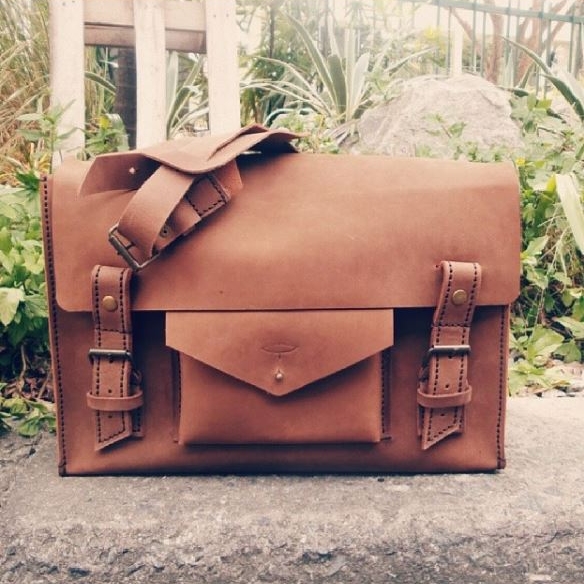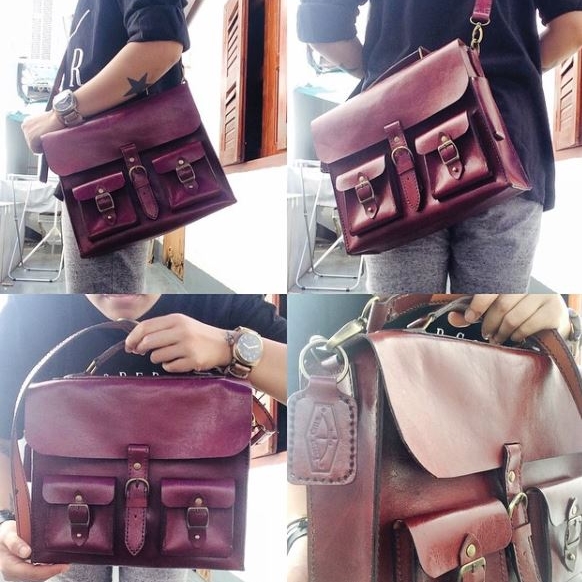 Essentials Keeper
Keep your needs close to you, all in one place. Desk pad made from Light Tobacco Crazy Horse Leather.
Minimalistic Leather Tray
Chuck your keys or leave important pins.
Pick Me Detail
One Slot for The Careful. Many slots for Others
Conversation Starter
Made from buffalo veg tan, hangs seamlessly on your favorite denim.
Conversation Starter
If you lose your lighters, say no more.
Terracotta Lanyard Set
Made from Terracotta Veg Tan. Same leather held at different points of your body.
Mark your initials on it.
Document Home
Beautiful Burgundy Crazy Horse Folder measuring 23cm x 32cm x 2.5cm sheltering your documents
Territorial Monogramming
Hot-stamp your initials and keep swiper away.
Sea Blue Sea-Garette
Made of Veg Tan, designed to keep your tobacco addiction hush hush. E-mail to info@forest-child.com and we'll keep your secret.
Tool for Cool
Styling your tool for drool. Design it calm or whack. For small tools or huge ones.
One Pocket to Infinity
One slot, two slot, three slot, four. Five slots, six slots, want some more.
Rock and Repair
This fully customizable roll up tool bag in burgundy was designed to hold important tools available within reach, always.
Watch this chick in a different leather.
All you have to do is contact us.
Rush Hour
A morning momentum like your heart beat.
Cut corners or keep it flat. Choice is all yours.
Stamp your name or a good old quote, there are 100 ways we can modify this
Black Friday
Made from top grain cow leather and brass parts
Keep It Black
Black thread hand stitched onto black on black.
Brass Parts
Or silver. Get creative and pick something that represents you.
Dark Chocolate Goodness
Make it melt on your wrist with this dark chocolate goodness.
The Right Size For You
Visit us to have it customized to every inch of your skin. Yes it's possible.
Got You Covered
Travel the world and bring us through your journey of great adventure. Here's to conquering the scratch map together!
Travel with a raw look and allow us to season together.
Add, Multiply or Minimize
Tell us how many card slots you need for your passport cover. We'll house it with your boarding pass!
Sea Blue Veg Tan
Contact us if this shade of blue might fix yours. A shelf of colors await you.